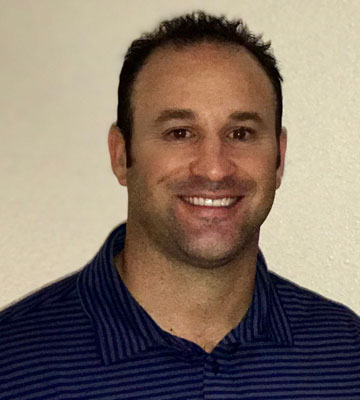 Dr. Chad Oliveira
Dr. Chad Oliveira received his Doctor of Dental Surgery (D.D.S.) from the University of Southern California School of Dentistry, a program renowned for clinical excellence in restorative dentistry. Dr. Oliveira is licensed to practice in California. He is a member of the American Dental Association, the California Dental Association.
Born and Raised in Hanford, Dr. Oliveira is a graduate of HHS and is also Fresno state alumni. He is happy to be home and eager to use his skills to benefit the practices' patients. Dr. Oliveira has joined the practice of Dr.walker, his mentor and also his father-in law. While in Los Angeles he treated patients in what is perhaps the most aesthetically demanding city in the world.
Dr. Oliveira is dedicated to the craft of dentistry and committed to providing clear treatment options in simple terms, a pain-free experience, and consistently excellent results. He has a great interest and respect for prosthodontics and strives to practice using the Biomimetic approach to dentistry.
---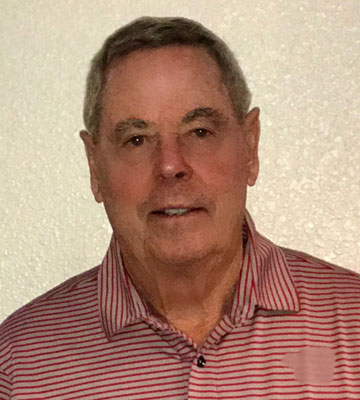 Dr. Allyn Walker
Dr. Allyn Walker received his DDS from UCSF in 1975. Upon graduation he established a practice in Hanford, California where he has been practicing for 43 years. Dr. Walker loves learning about new techniques and technologies in dentistry and is well-versed in all areas of dentistry. Recently, he found a new appreciation for orthodontics (FastBraces) and implant placement (Shatkinfirst). Dr. Walker is passionate about his profession and deeply enjoys treating his patients.
---